What Is GAP Insurance?
Guaranteed Auto Protection (GAP) insurance is a Finance & Insurance product that provides your vehicle with additional coverage in the event of an accident that totals the vehicle, or the theft of a vehicle. Your regular car insurance may not cover the full costs, as it will generally offer a settlement that's based on the current market value of the vehicle -- which may be less than the remainder of what you owe due to depreciation. GAP insurance covers the difference between the car's current value and what you owe on it, thereby eliminating the amount you'd need to pay. When you buy a car from our Nissan dealership near Washington, D.C., you can take advantage of Nissan Security+Plus GAP Protection and drive worry free!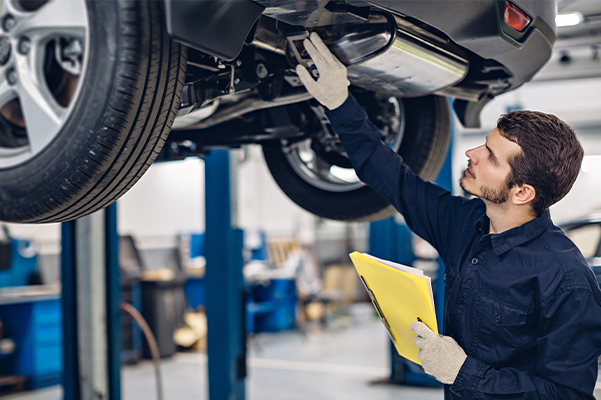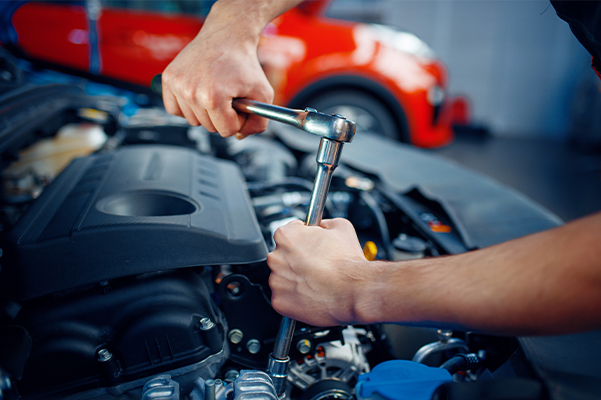 Why Should I Get GAP Insurance?
When you get GAP insurance, you'll be able to enjoy your vehicle without worrying about having to pay the difference between the actual cash value and your loan if your car is totaled or stolen. There are a few key indicators that make getting GAP insurance near Washington, D.C., especially important for some, including:
Made less than a 20% down payment on the vehicle
Financed the vehicle for 60 months or longer
Leased the vehicle (this is often required for leases)
Bought a vehicle that depreciates faster than average
Rolled over negative equity from an old car loan into a new auto loan